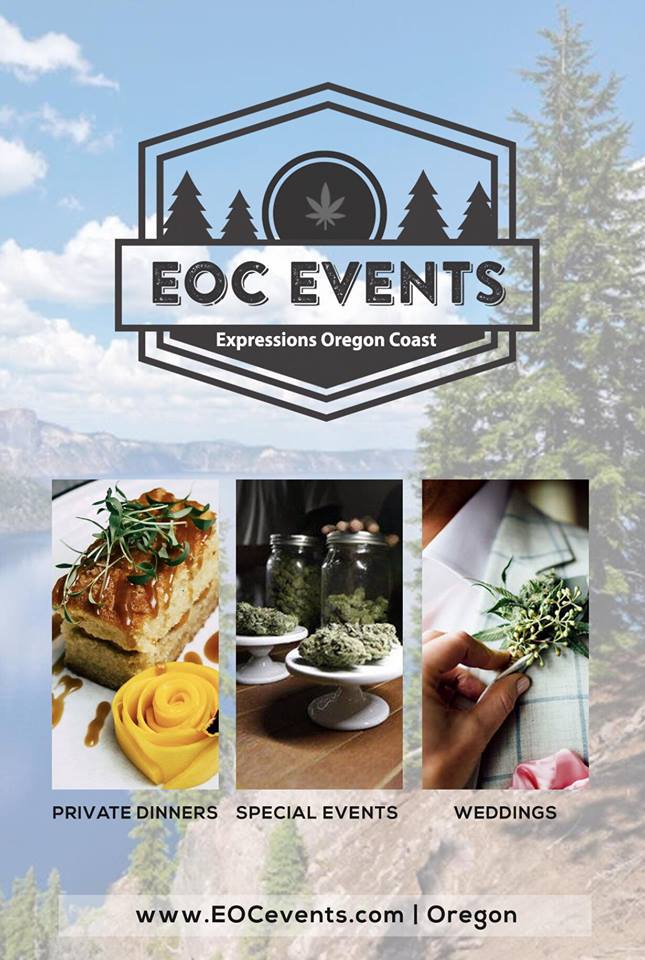 Eocevents.com presents A SuperBowl pairing party!!!
Come enjoy perfectly paired infused appetizers.
The main course will be CannaQ Wings and CannaQ Pulled Pork sliders.
Enjoy half time entertainment and win prizes!!!
Stop by our sponsor to get a great gift bag with all the goodies you will need.
We do offer non Canna-infused options.
Go to Eocevents.com to request a invitation.